In Chile, Patagonia Malt oversees barley cultivation from proliferation and delivery of the seed to the farmer, supervising sowing and grain development until its harvest. Patagonia Malt with the farmers works only with malting quality barley and European varieties. Afterward, the barley is stored in our silos with the best air and temperature conditions. Since our start we have focused on accomplishing products of unique and consistent quality, providing brewers trust and stability.

  Sustainability
Chile's geography guarantees a stable climate, assuring the production of world-class Malted Barley through the years. Out malts come from the south of Chile where Patagonia Malt grows two-row barley that adapted to Chilean soil and weather.

  Traceability
Patagonia Malt has full management of the production chain, from barley through the malting process up until the elaboration of value-added products. They achieve complete traceability of all their lines of products.

  Malting Tradition 
Patagonia Malt cultivates and malt barley in Chile since 1896. Its taste highlights our processes' origin, varietal purity, terroir and uniqueness.

  Certified Products 
Patagonia Malt products are not only premium, rich and consistent malts, they are also Kosher, Halal and certified under ISO 22,000 and ISO 9,001.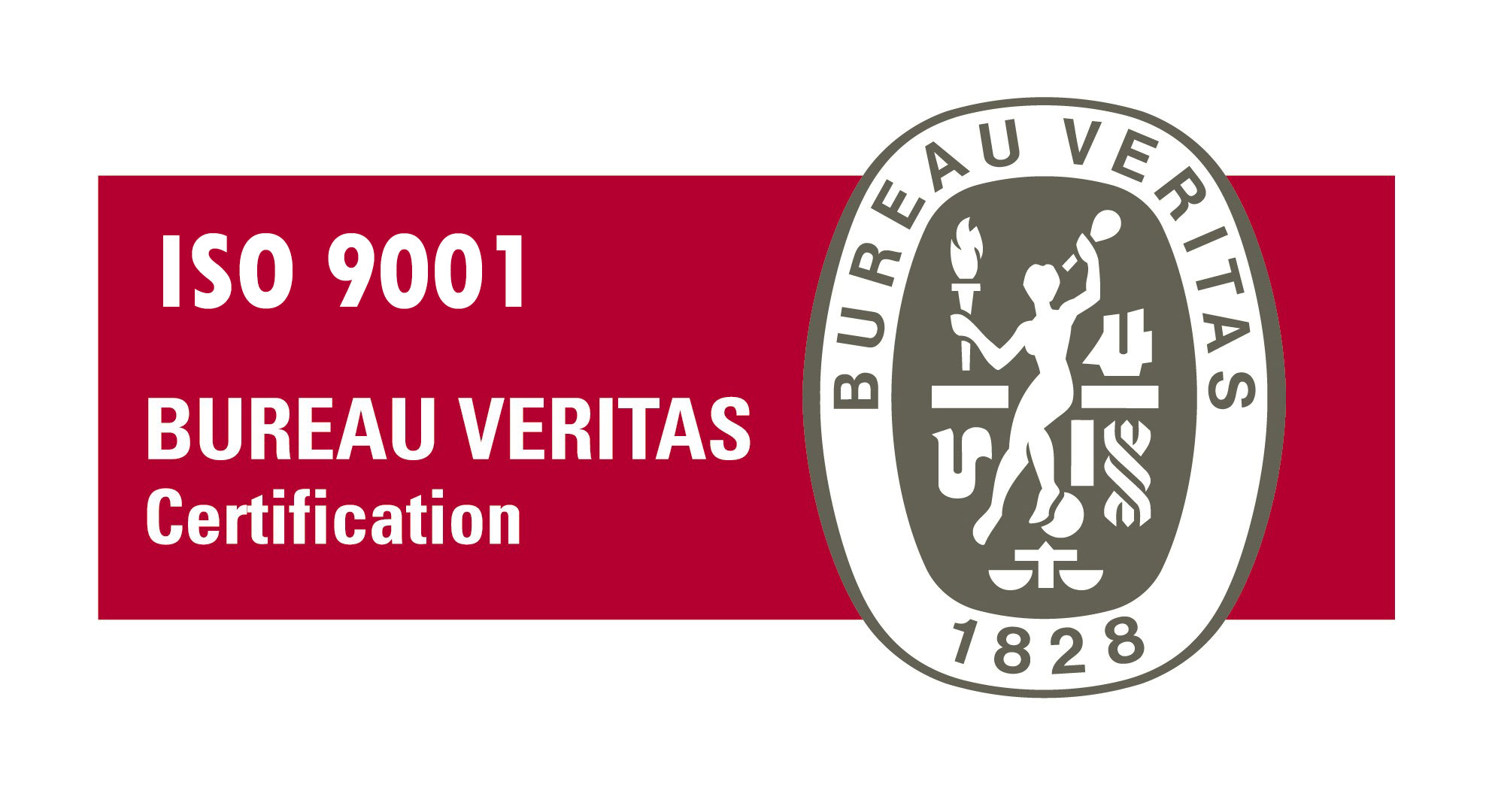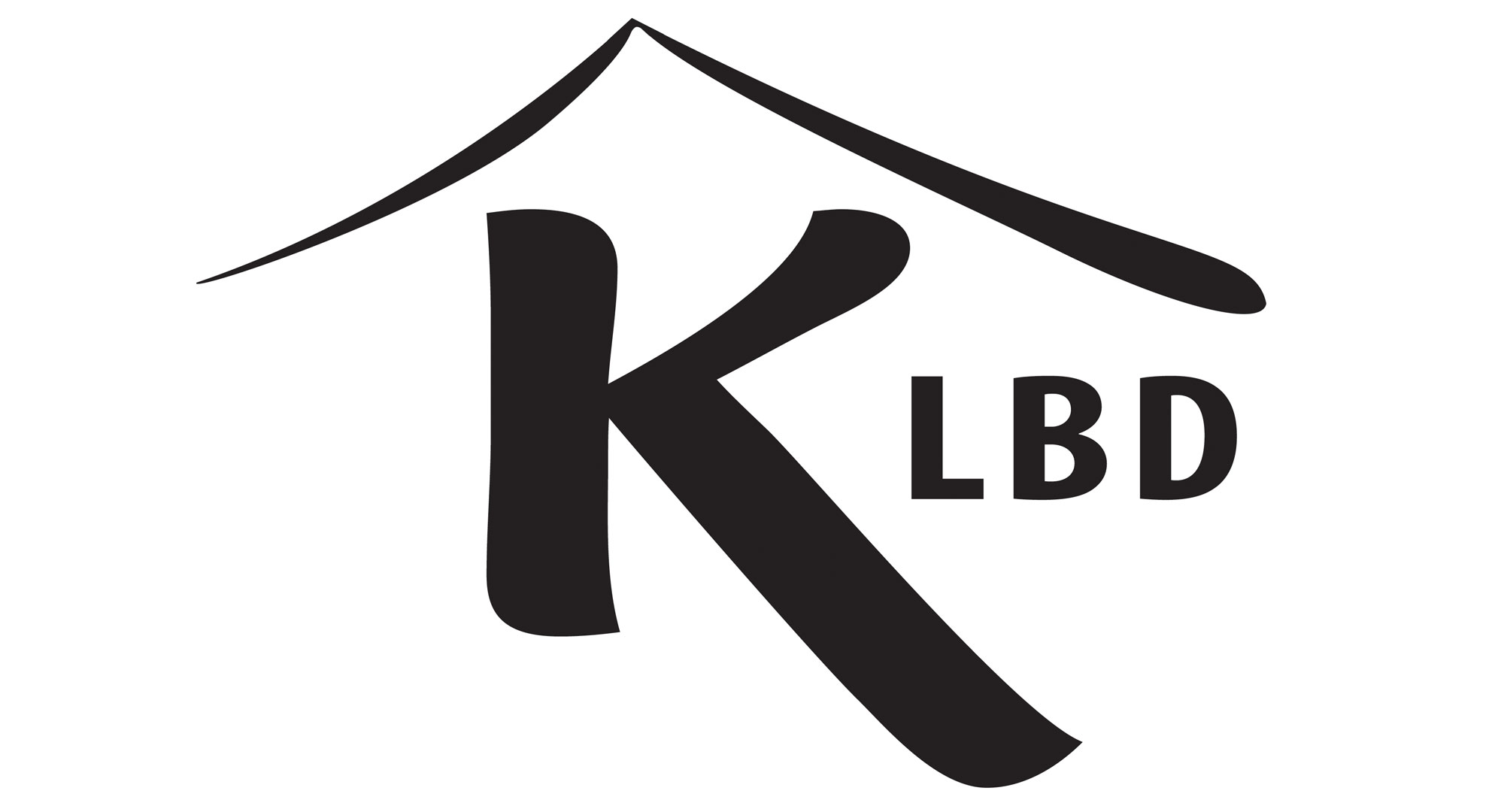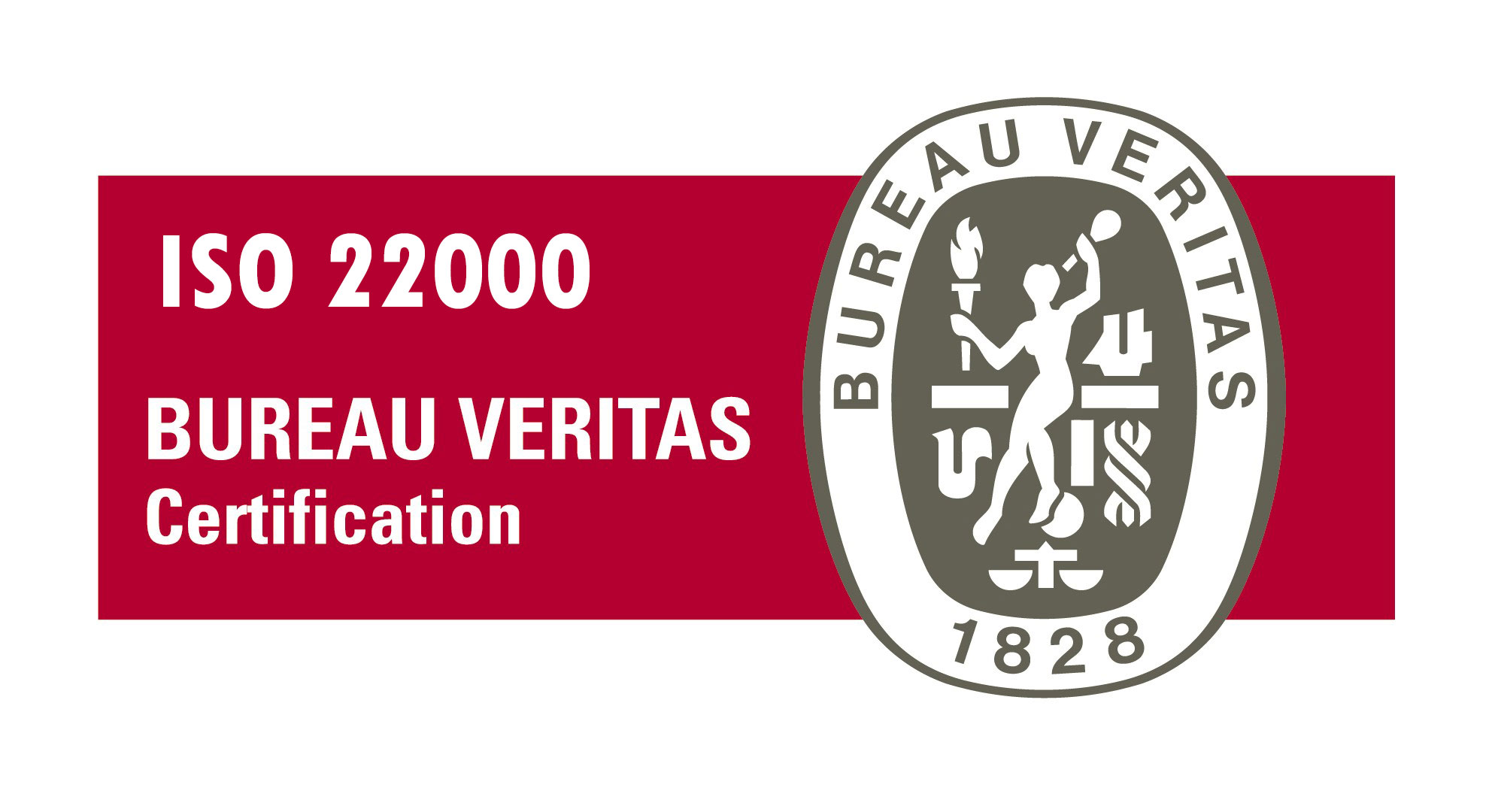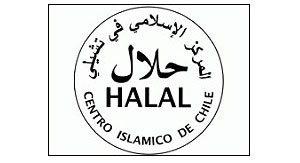 Ontario Malt Group, your local supplier.
Ontario Malt Group started its story as a Malthouse in Wellington County, Ontario. We are a local company built specifically to help brewers and breweries achieve their business and brewing goals. We know malting and malts. It's our passion. Our mandate is to bring the very best malt to market, at the best value.
So, we went out and tested various ways to bring the best malts to the region. We developed some of our own products right here at Ontario Malt. We looked at locally available products and we also imported malts that we felt could add quality and value to the local brewing process. After a number of months of beta-testing various varieties that needed to meet our robust quality assurance requirements and pricing parameters, we discovered that the best answer was to bring the highly recognized and most meridional malt available in the market to Canada…
Patagonia Malt is an independent, median sized malting company located in Chile, South America. Its European barley varieties are grown in the most meridional fields in World, and we now bring these amazing flavours to you.